Welcome to our Smart Luxury Villa!
We have a unique offer for you – to see a virtual overview of our villa in virtual reality glasses. With this technology, you can experience total immersion and experience every corner and detail of our beautiful villa.
Wearing VR goggles, you will be able to view the villa's pool area and enjoy beautiful views of the surrounding nature, view the living room with comfortable furnishings, walk through the kitchen with modern technology, explore the bedrooms and bathrooms with stylish design.
Don't hesitate – the virtual view with virtual reality glasses will provide you with a unique experience and help you feel the whole atmosphere of our villa in the most realistic way. If you are interested, please let us know and we will arrange a virtual reality viewing of the villa for you at the most convenient time for you.
Welcome to Smart Luxury Villa
Featured
USD$310,820
House, Pre construction, Villa
Featured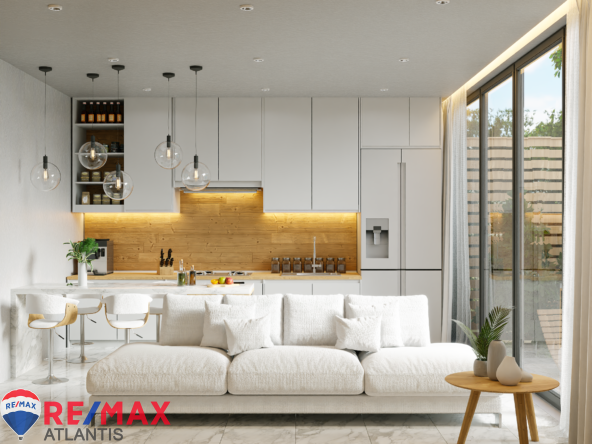 USD$179,090
House, Pre construction, Villa
Beds:

2

Baths:

2.5

Garage:

1

117

m²
Featured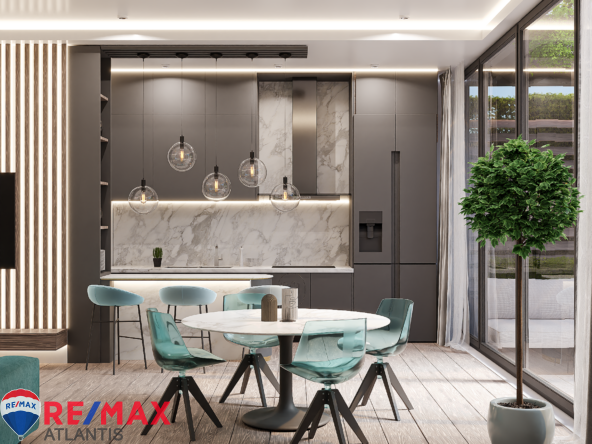 USD$229,350
House, Pre construction, Villa
Beds:

2

Baths:

2.5

Garage:

1

162

m²